There is something I've been wondering about, since the Combine units in HL: Alyx or at least the Grunts as seen here got their eyes replaced by Combine technology...
...whereas at least the regular Combine soldiers in HL2, which seem to be their successors, still have their biological eyes, which is quite atypical for the Combine's standards.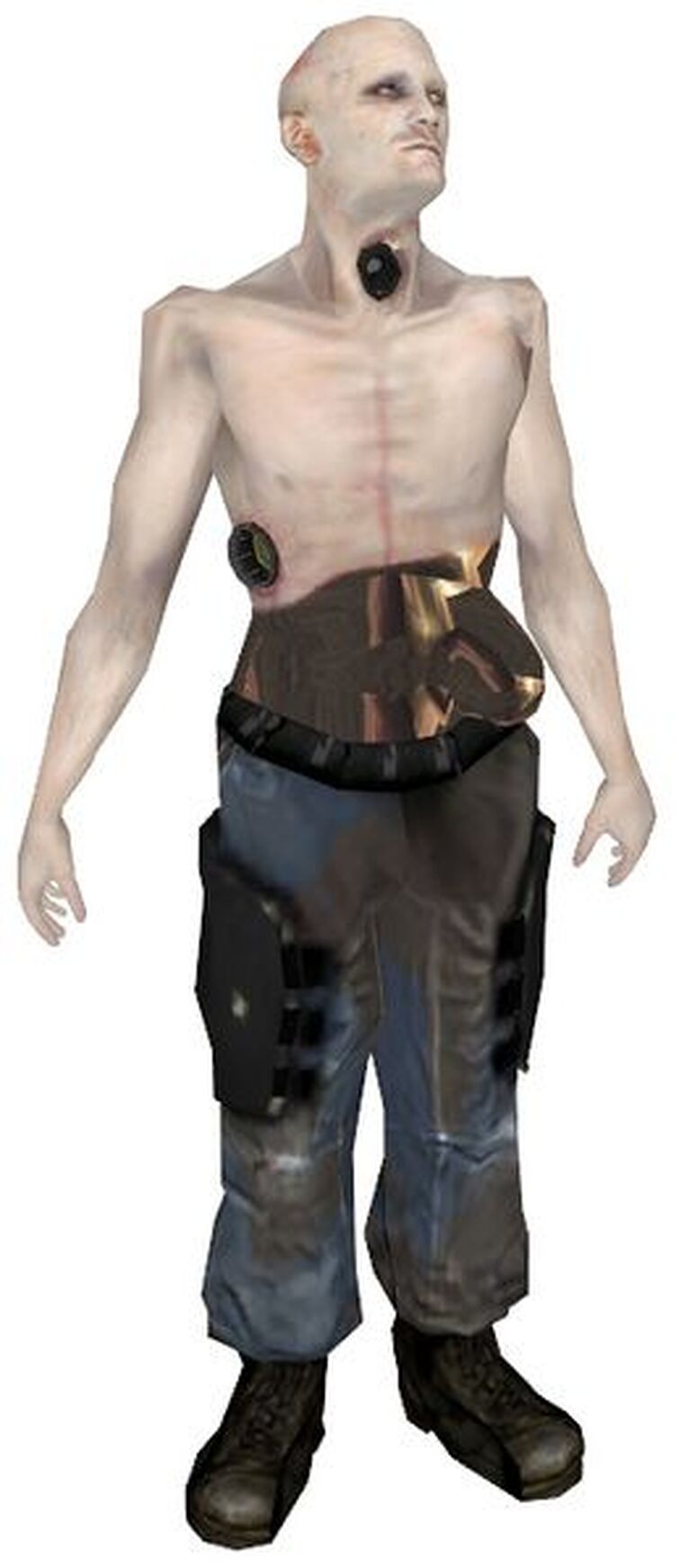 Were the electronical eyepieces as a replacement for the Combine soldiers' actual eyes perhaps not that effective as they were supposed to be or was that kind of modification simply not beneficial in any way? What do you think?