Ok, I'll be honest, I just stumbled upon this website, I'll be honest, but I already love it because I'm straight up addicted to any Valve game especially all the Half Life's, I have played every game at least 3 times and play Half Life 2 Deathmatch constantly. as a matter of fact I'm going to go change my profile picture from this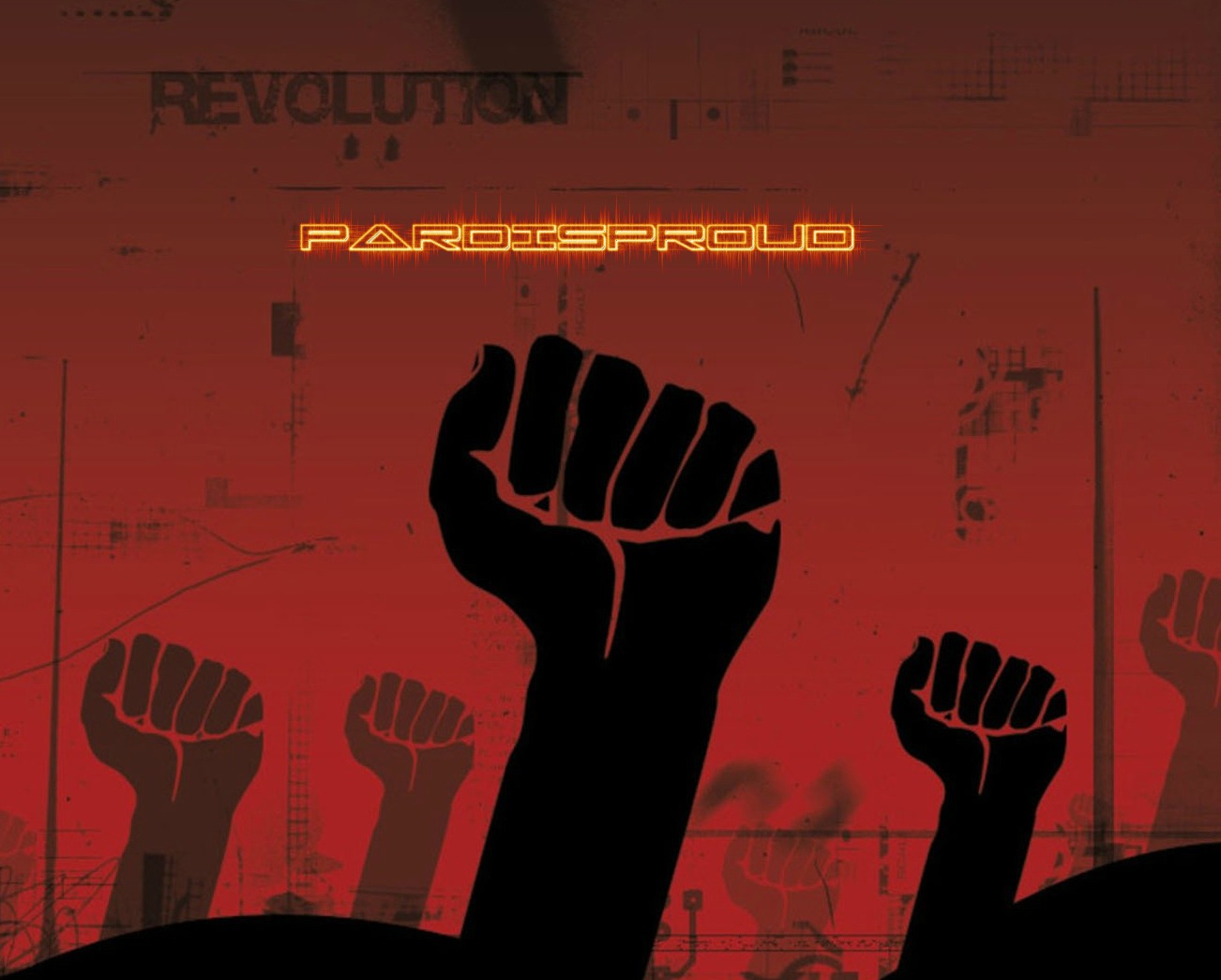 to something great!
Community content is available under
CC-BY-SA
unless otherwise noted.