Hello guys, I am Pileofdoodoo here. I just looked at Mod DB that they are making a Half-Life for iOS. It will take a long time for them because of the testing they need, and also that this game runs on Unity 3D. But soon, when it comes out, I hope it will have millions of downloads, multiplayer and a mod loader.
Link:http://www.moddb.com/games/half-life-mobile
Update #1: I am thinking of the four other games like Counter-Strike, Team Fortress Classic, Opposing Force, and Blue Shift.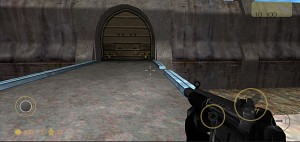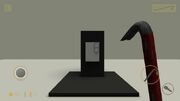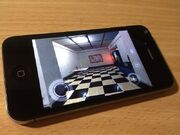 Community content is available under
CC-BY-SA
unless otherwise noted.